About
Welcome to Out of the Ordinary/As an nGnách, an exciting new Virtual Reality Community Opera developed for and with people living across Ireland.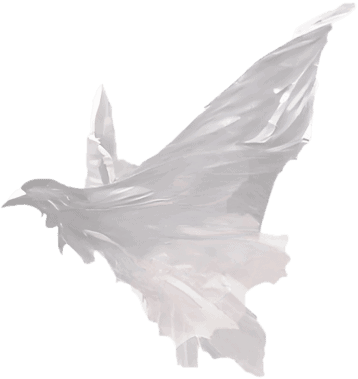 Created through a series of online and in-person workshops, the opera explores new methods of co-creation, placing our communities at the centre of the opera creation process. Our professional creative team has worked alongside participants living across Ireland, learning from each other, developing the composition, narrative and design through ongoing conversation and collaboration throughout 2021 and 2022. The process has allowed us to explore a different way of making work, and we can now offer audiences the chance to experience opera as it has never been experienced before. Presented in virtual reality, we hope the work will start conversations around opera, technology and art, who it's for and what it can be.
Experience Out of the Ordinary/As an nGnách from Summer 2022.
Experience the opera Visit Irish National Opera
Irish National Opera is funded by the Arts Council of Ireland.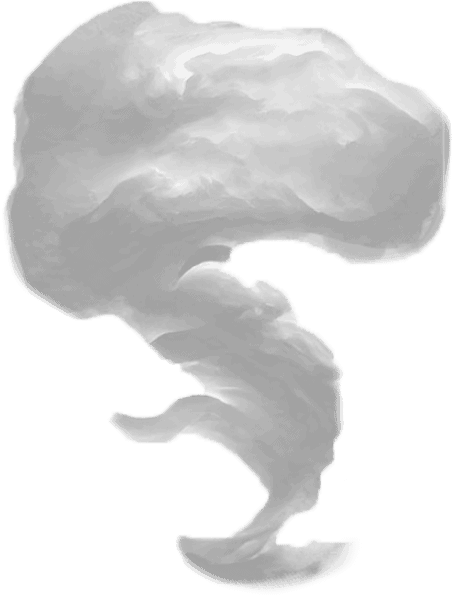 Out of the Ordinary/As an nGnách has been developed as part of TRACTION, a European project consisting of 9 international partners, funded by the European Union's Horizon 2020 initiative. This exciting project brings together experts from the arts, technology and academic sectors to research and develop new technologies and ways to involve local communities in opera. Out of the Ordinary/As an nGnách is one of three pilot projects in Ireland, Portugal and Spain that will test these new processes.
Learn more about TRACTION Out of the Ordinary/As an nGnách is the winner of the prestigious 2021 Fedora Digital Prize with the support of Kearney.