Out of the Ordinary Development Underway
Process
We are busy at work on our virtual reality community opera Out of the Ordinary and recently we got the opportunity to meet in person for a weekend of workshops.
After months of planning and online workshops we finally had a chance to meet the co-creators of our virtual reality community opera, Out of the Ordinary, in real life last weekend. We spent two inspirational days in development with some of our community participants and our creative team, getting to know each other and getting to grips with the different elements that will make up our opera.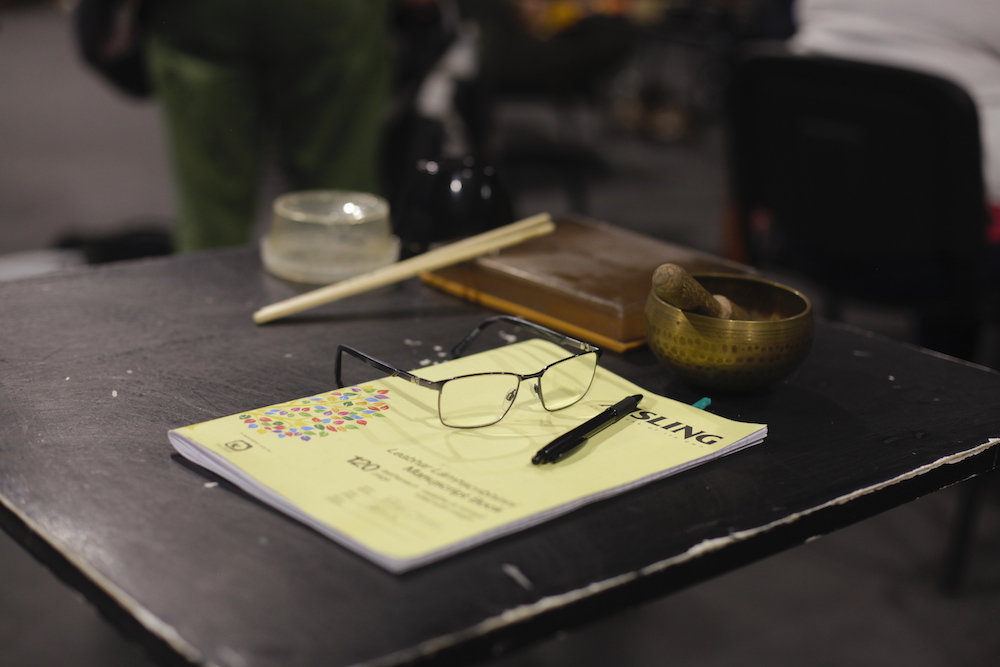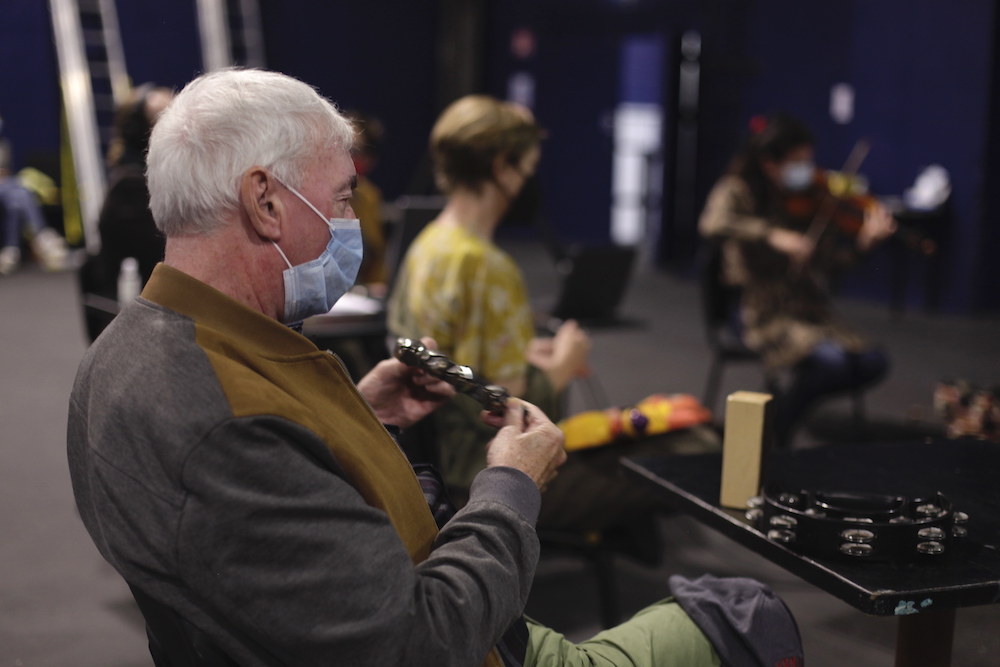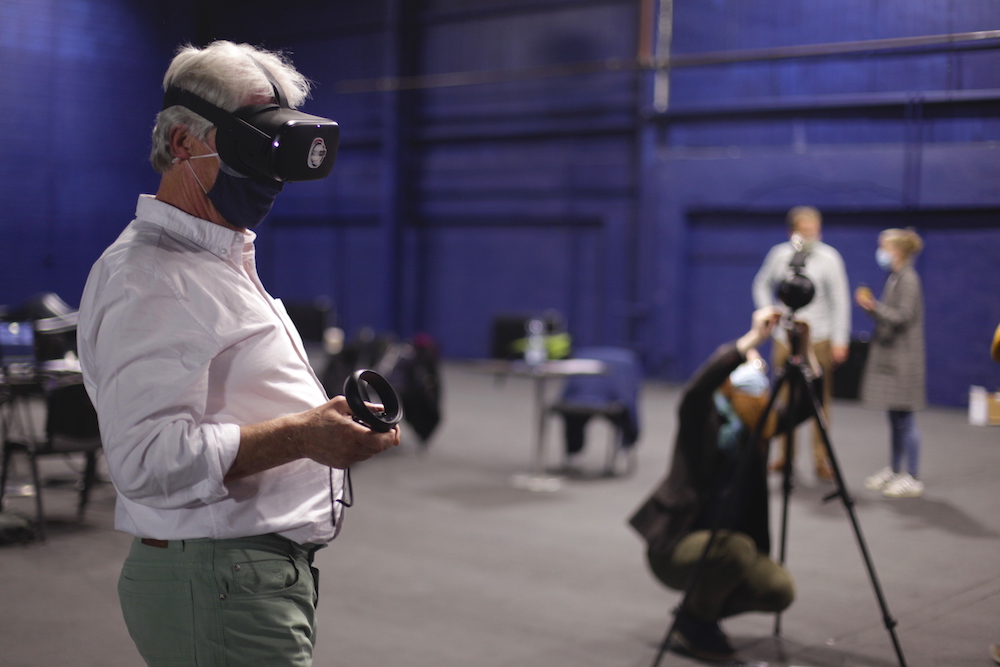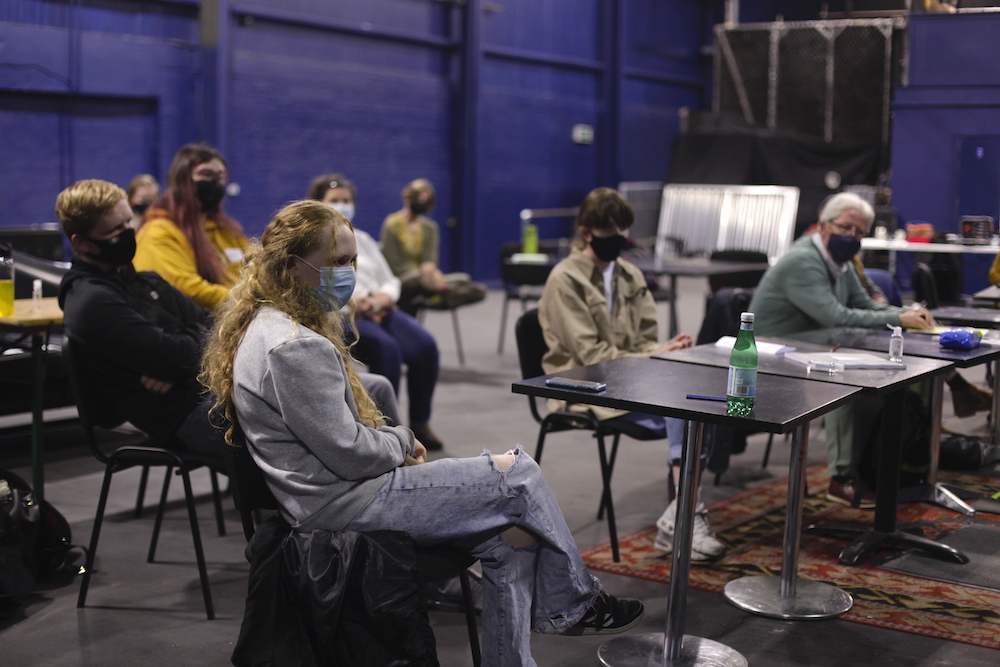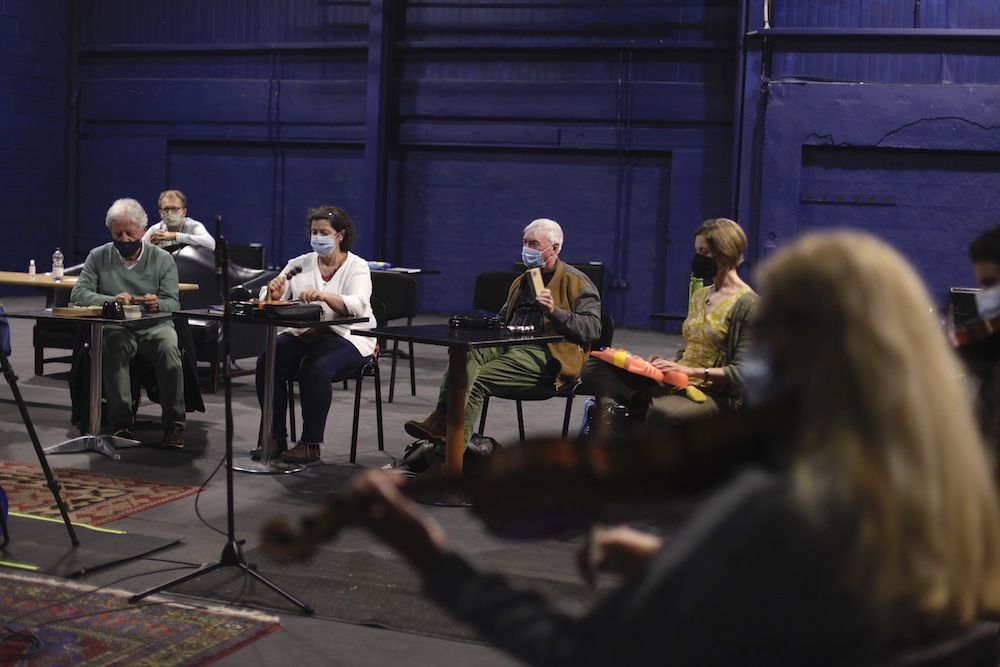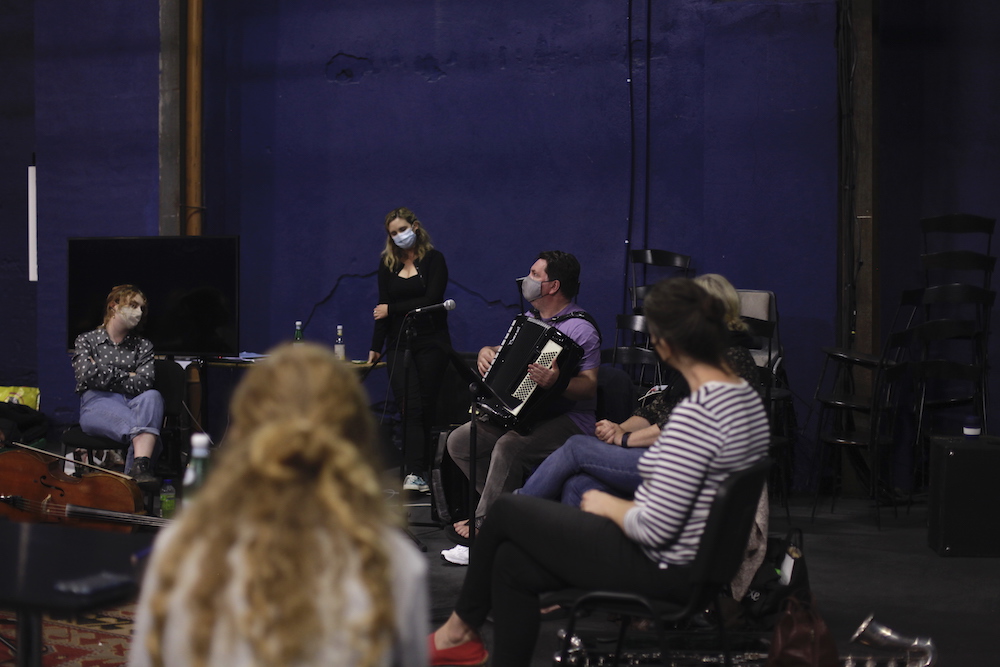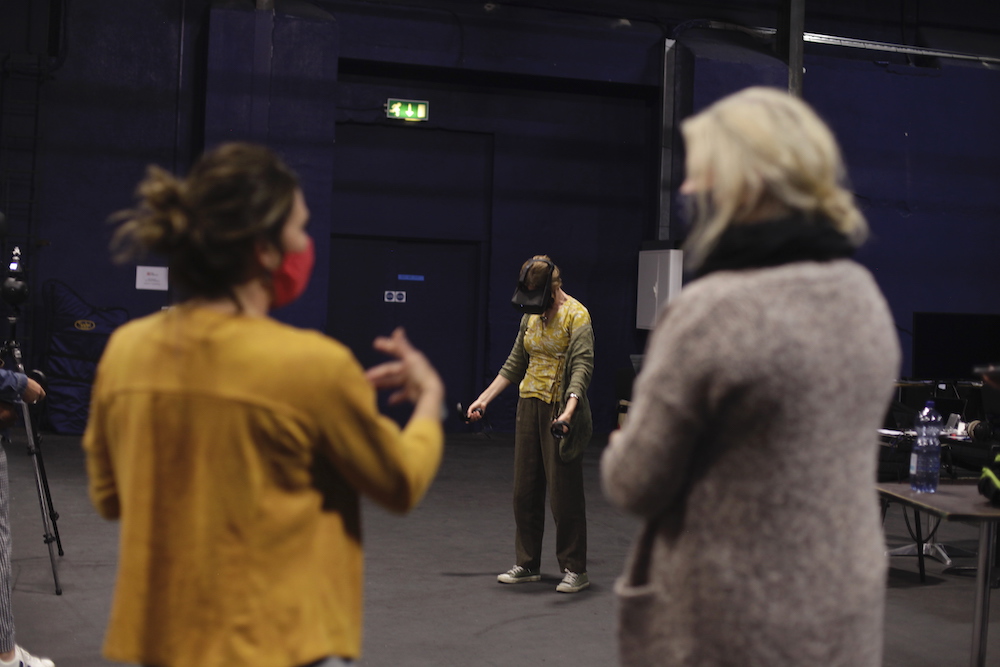 The weekend was filled with exploration and discovery with professional and non-professional artists alike finding their way through unknown territory and new ways of working. Building on the work done via remote workshops earlier this year, we explored communal themes emerging from the work in the context of text, visuals, music and user journey.
We gained an insight into how design works in a VR context through workshops delivered by creative partners Algorithm and hands on VR experiences curated by Virtual Reality Ireland producer Camille Donegan. Writer Jody O'Neill led a creative writing workshop and composer Finola Merivale led a composition workshop, each reviewing work already completed and providing stimulus for further development. The weekend's activity was overseen by director Jo Mangan, making the connections and stitching the threads that will become our final work.
Out of the Ordinary represents a truly experimental process for INO, creating opera with professional and non-professional artists working as equal partners. We're immensely excited about the possibilities this process holds and we'd like to say a huge thank you to all the artists who are trusting this process and being such willing and creative partners on the journey. The weekend has left us buzzing with excitement about the direction the opera is taking and we can't wait for our next sessions which will take place on 3 & 4 September in Dublin and 10 & 11 September on Inis Meáin.