Capturing Performance - Part 2
Process
Involvement in the musical performance of the opera was a key interest that emerged for community members during our early workshops for Out of the Ordinary / As an nGnách. With this in mind, composer Finola Merivale set about devising ways to include their performance in the final work. Weaving together contributions from community members and professional musicians alike she developed the solo, instrumental, choral and sound design that would make up the musical world of the opera. In May and June 2022 we set about capturing the many musical performances that would make up the magical world of Out of the Ordinary / As an nGnách.
After many weeks of choral rehearsals and workshops in Inis Meáin and Tallaght, we set about recording the choral music of Finola's score with sessions on the island and in Dublin. Watch below for a taste of the process.
The next stage in the process was to capture the professional contributions bringing together a small chamber ensemble of 6 instrumentalists and two professional singers, mezzo- soprano Naomi Louisa O'Connell and soprano Daire Halpin, during a day of recording in Dublin.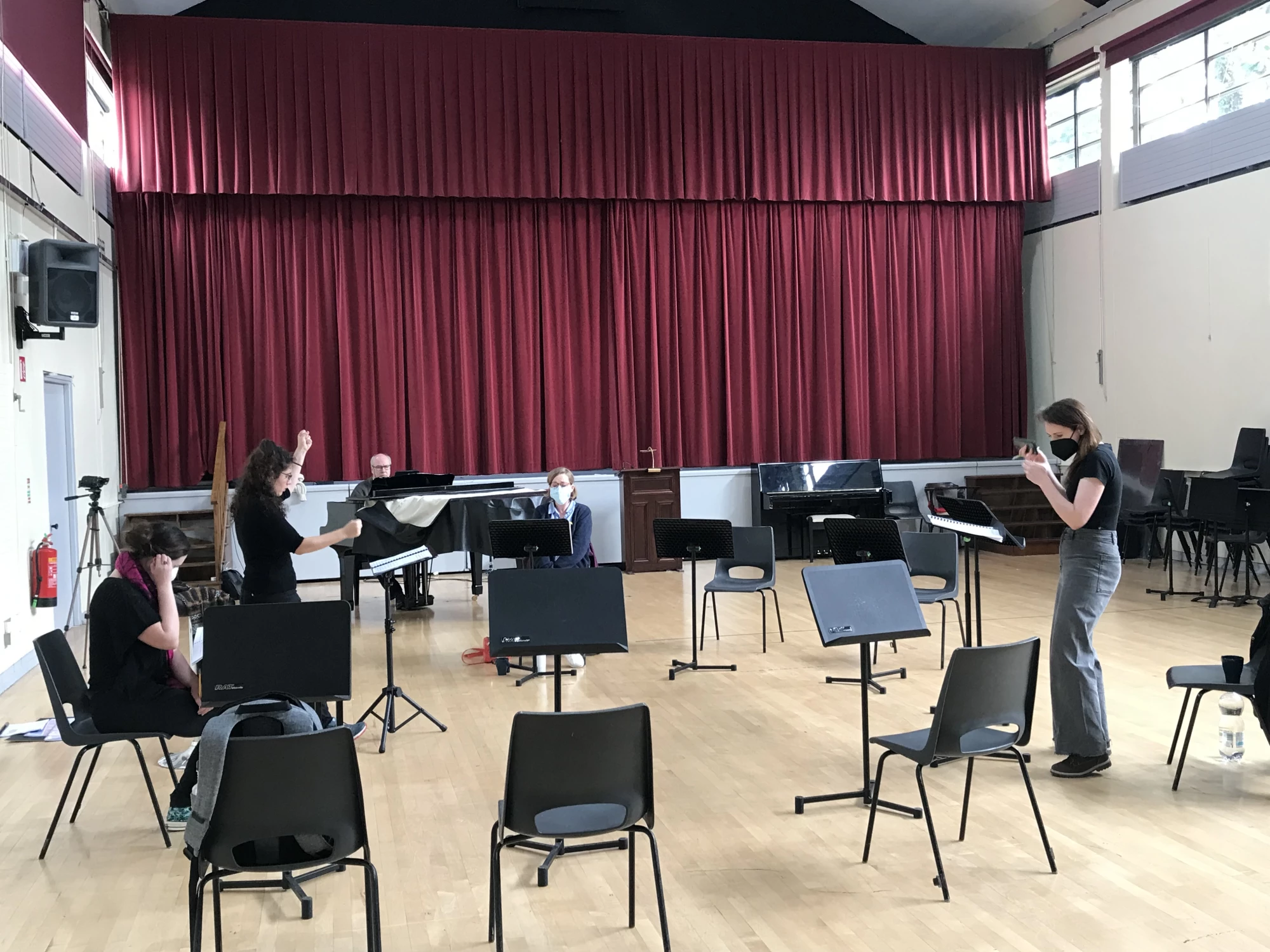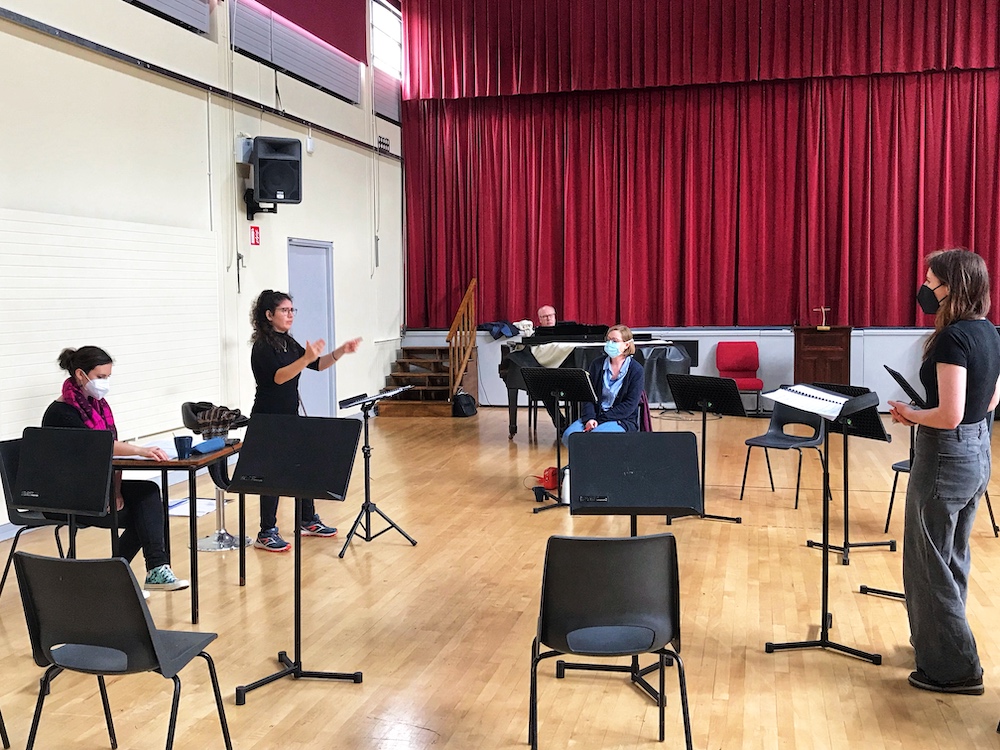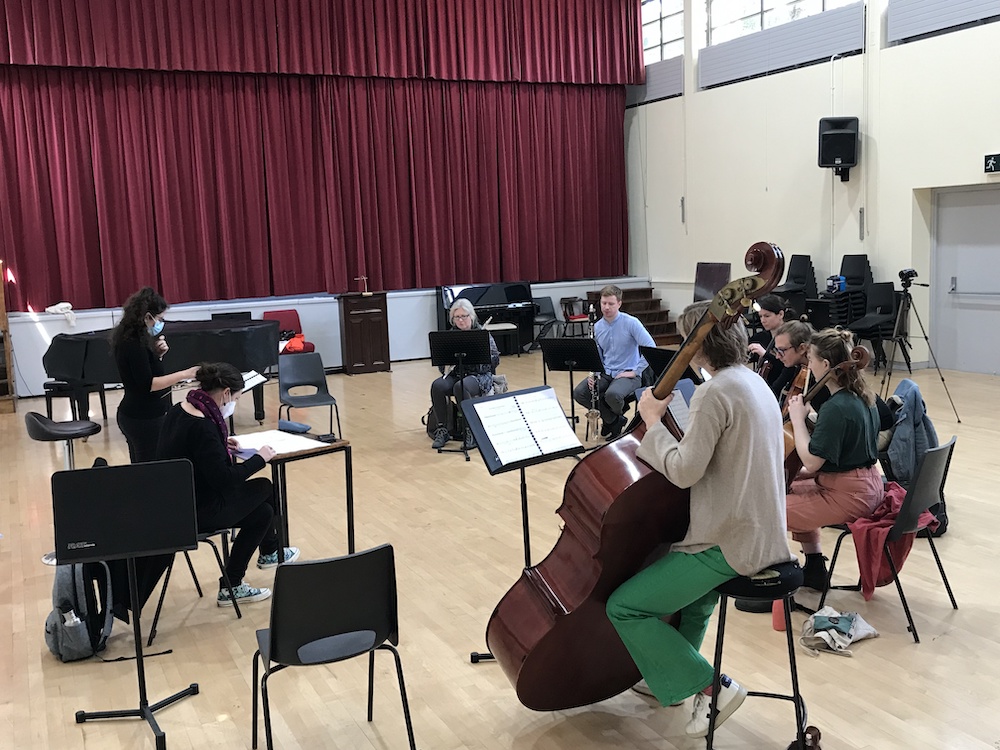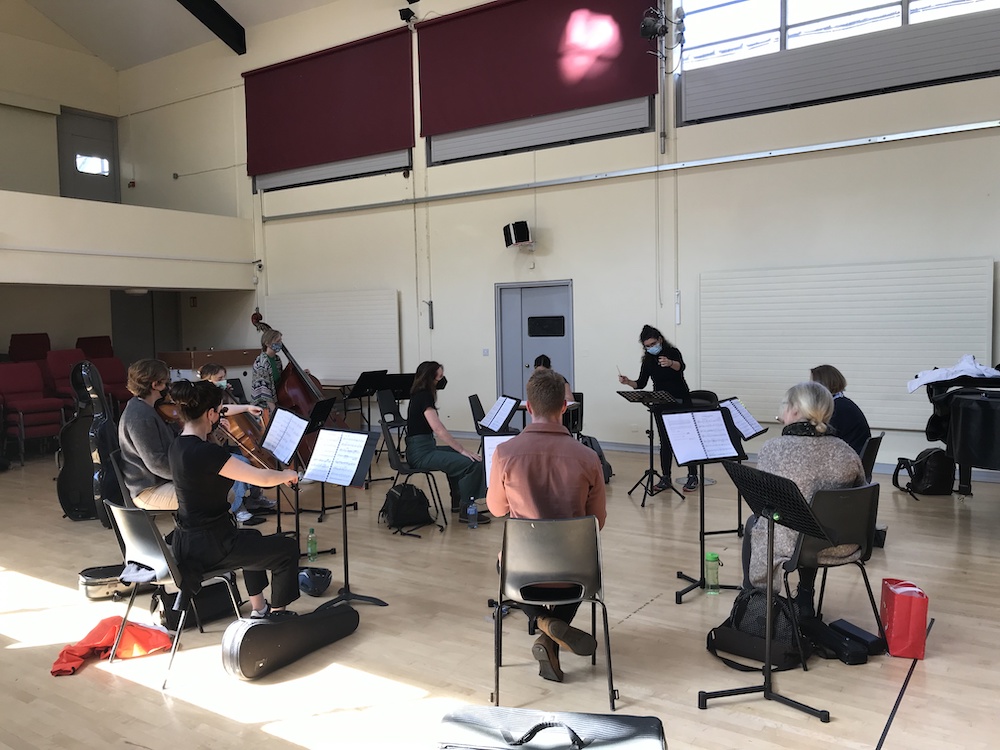 Lastly we held a day's recording with community members to capture solo performances on harp (Lara Villing), accordian (Ken Whelan) and bass guitar (Aisling Kilkelly), as well as a range of audio effects that would make up some of the sound design elements of the opera. This complicated recording structure was carefully managed by composer Finola Merivale and engineer Edu Prado of Nuwa to make sure all the elements would fit together perfectly in the final mix. You can hear the final result during presentations of the opera this Summer. Make sure to check out our listings page for your nearest location.